Rediscover your goddess connection with Rachel Thomas in Athens, January 19th to 25th, 2020!
Discover the secrets of ancient wise women as we trace their patterns and the remnants of their lives at the Ancient Artemis Temple & School at Vravrona, the Acropolis of Athena and the Sacred Sanctuary of Elefsina, home of the Eleusinian Mysteries, in a transformative week long goddess retreat!
See the ruins and artifacts accompanied by an herbalist and goddess-scholar guide, enjoy delicious, healthy meals by the sea and bring home some of the powerful tools that women in Greece have used for healing and strength since ancient times.
Psychology professor & therapist Carmen Ivankovich will accompany the retreat as a co-hostess and spiritual navigator, offering private counseling, group ceremony, warmth, emotional support and traditional space-creating as an elder.
** Featuring a session with Goddess Scholar and researcher of Women's Ritual Dances Laura Shannon , who will introduce us to the magical movements of Greek women's circle dances and their roots in the ancient Goddess cultures of Old Europe, and the symbols of the Goddess hidden by women in their costumes, songs, and even cooking!**
Goddess Retreat Price           $ 1,200.00 
Registration closes January 5th or when all spaces fill. All payments should be made by this date.
Package includes 6 nights lodging by the sea in Porto Rafti, just outside Athens. Also included are breakfasts, all meals scheduled at home, transportation for excursions, museum and site entrance fees, and other retreat activities. Private sessions with Rachel Thomas or Carmen Ivankovich are available for $120 and must be arranged in advance*.
Meals at home will be vegan, with optional poultry, seafood or dairy options on the side. Please let us know any food sensitivities or preferences so we can be sure to accommodate you with something yummy!
Participants should bring money for meals out, personal transport and some very fun shopping!  We also suggest using a travel insurance for added security. Please check weather reports before packing so you know what to expect!
* Limited availability
This goddess retreat has a maximum group size of 8 participants and only a few spaces left!
Hold your place with a $300 deposit and we will confirm your spot within 24 hours.
Please send us a message if you have any questions. Thank you!
Goddess Retreat Itinerary
Day One
1 – 6 pm
Check-in
 
7 pm
Dinner at Home
 
 
 
Day Two
9 am – 1 pm
Excursion to Vravrona with Laura
 
1 – 3 pm
Lunch by the Sea
 
4 – 6 pm
Ceremony with Carmen Ivankovich
 
 
 
Day Three
3 – 6 pm

Ritual Dance Workshop

With Laura Shannon

 
  6 pm
Dinner at Home
 
 
 
Day Four
9 am
Excursion to Acropolis Museum
 
1 pm
Lunch in Downtown Athens
 
4 – 7 pm
Tour of Acropolis
 
 
 
Day Five
1 – 4 pm
 Ancient Wellness Tools with Rachel Thomas
 
 
 
Day Six
9 am – 1 pm
Excursion to Elefsina
 
1 pm
Lunch in Elefsina
 
3 – 4 pm
Batavia Herb Shop in Athens
 
 
 
Day Seven
9 am
Closing Breakfast
 
11 am
Check-out
 
 
 
 
 
* Schedule subject to change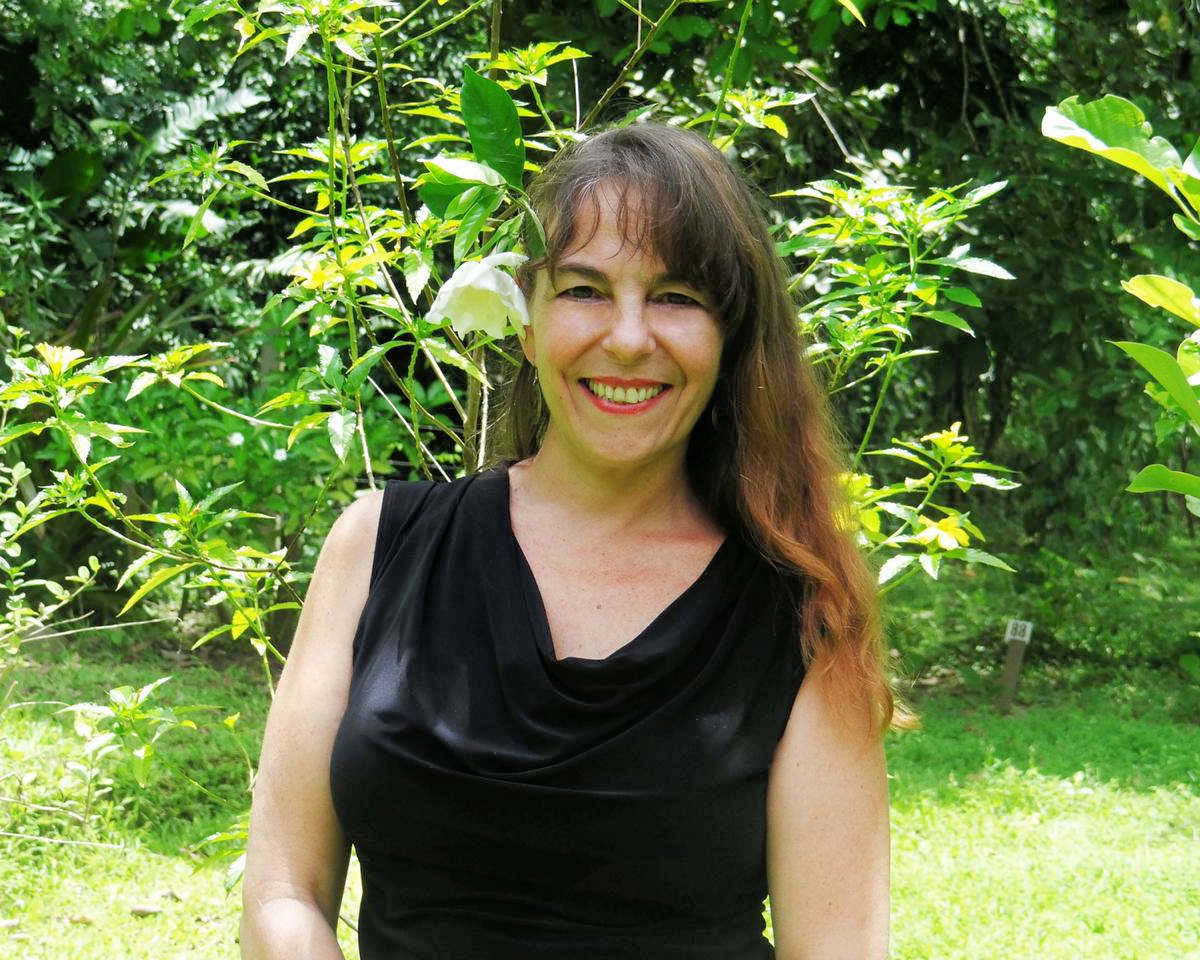 Hi!
My name is Rachel Thomas and I will be your hostess for this Rediscover the Goddess Retreat in Athens, Greece. I first fell in love with the goddesses of Antiquity as a Greek-American girl growing up in Brooklyn. As a university student I was exposed to studies of feminism and discrimination in archaeological and anthropological interpretations. Then there were 20 years in Costa Rica, discovering and teaching about the relationship between cultural conservation, plants, spirituality, nature and survival.
Although I have read many books about the goddess and her path through history, it is being in Greece itself that unlocks my passion to understand these powerful, and currently vanquished, queens of heaven. Tasting the ancient recipes for health, standing on the sites where the goddess was worshiped above all others and seeing the millennia of artwork of these female heroines, complete with secret ancient symbols and clues.
If you would like to learn more, please check out our Virtual Library, and enter the search code WOM. You will find many articles, book references and educational resources to get you ready for your trip to Greece!