Wildlife Photography
*
Tropical Foods & Medicines
*
Herbal Tea Tasting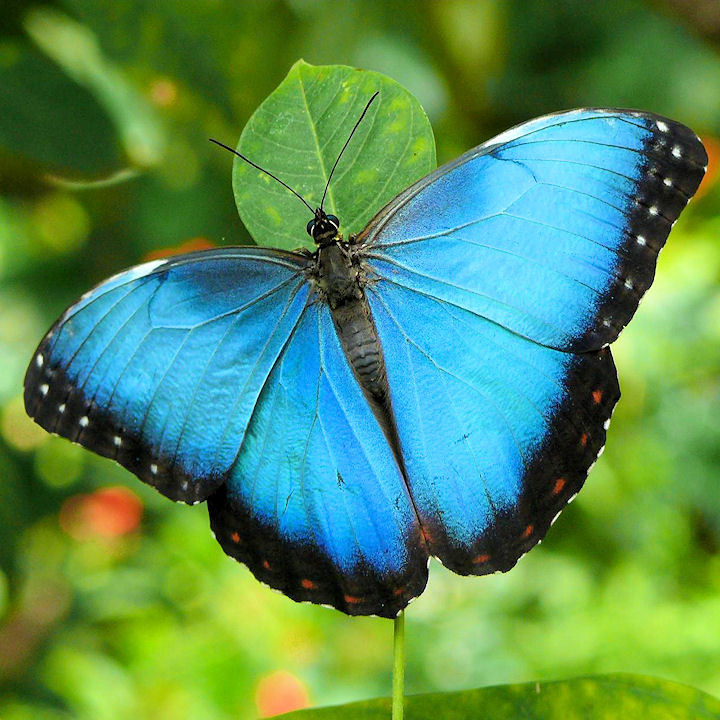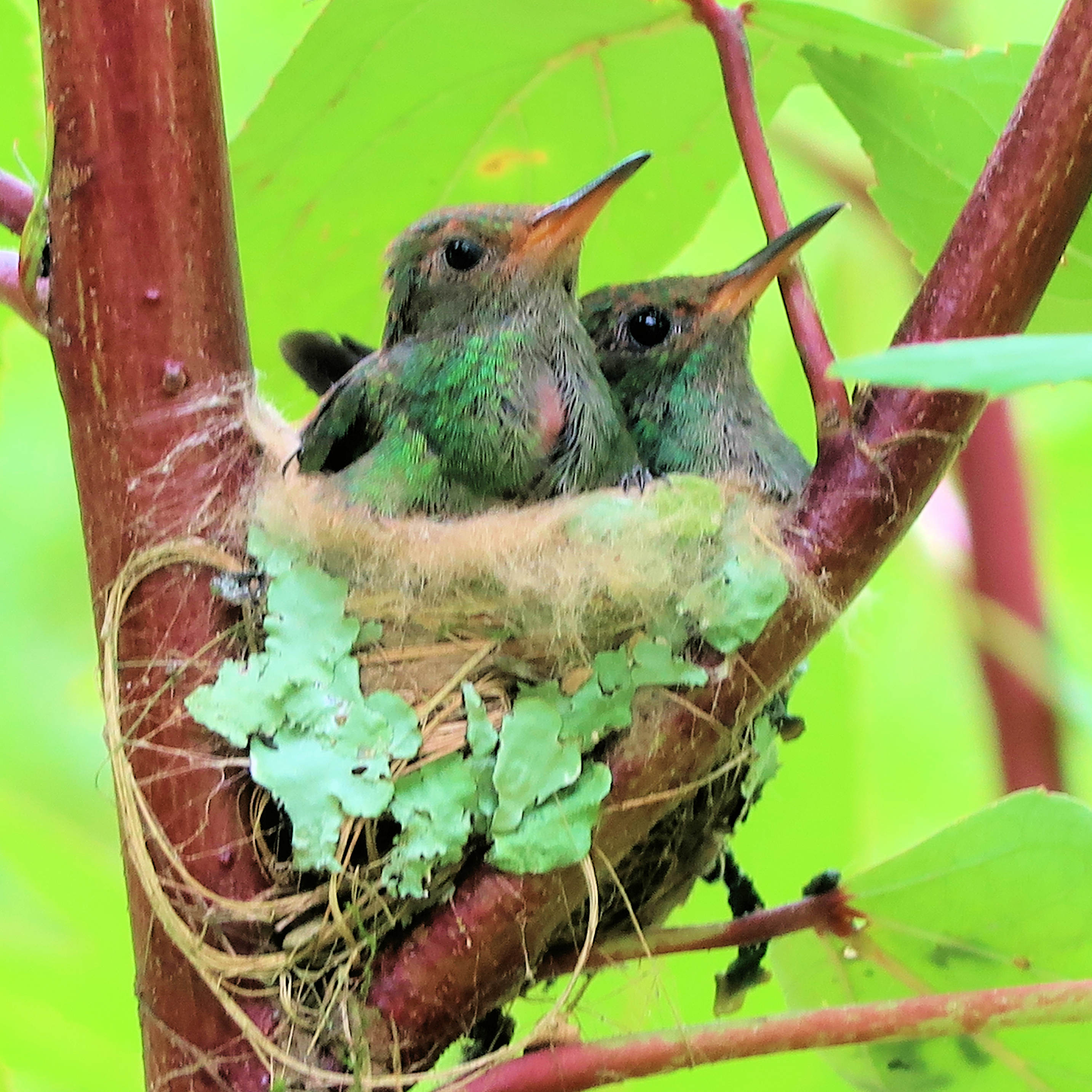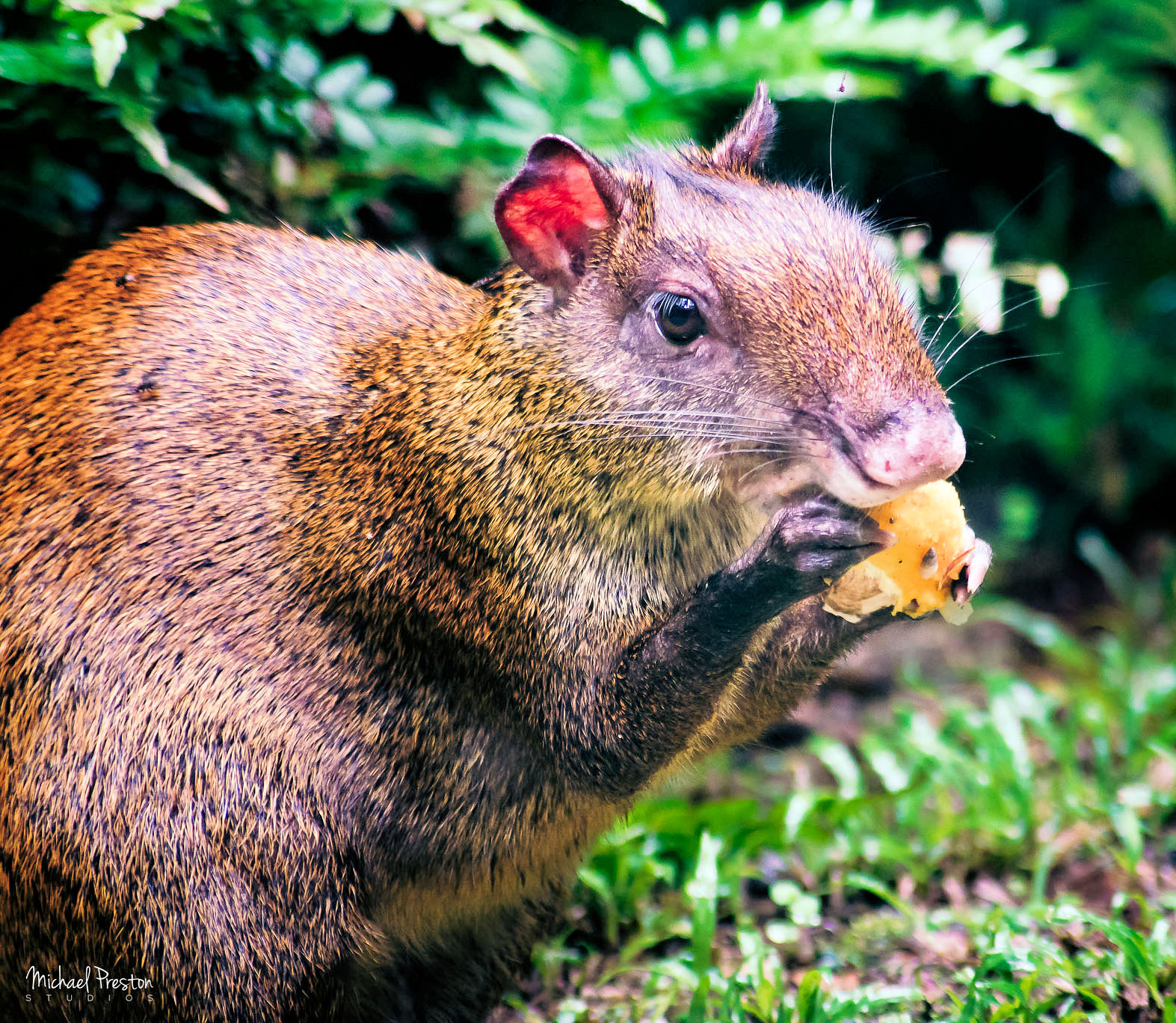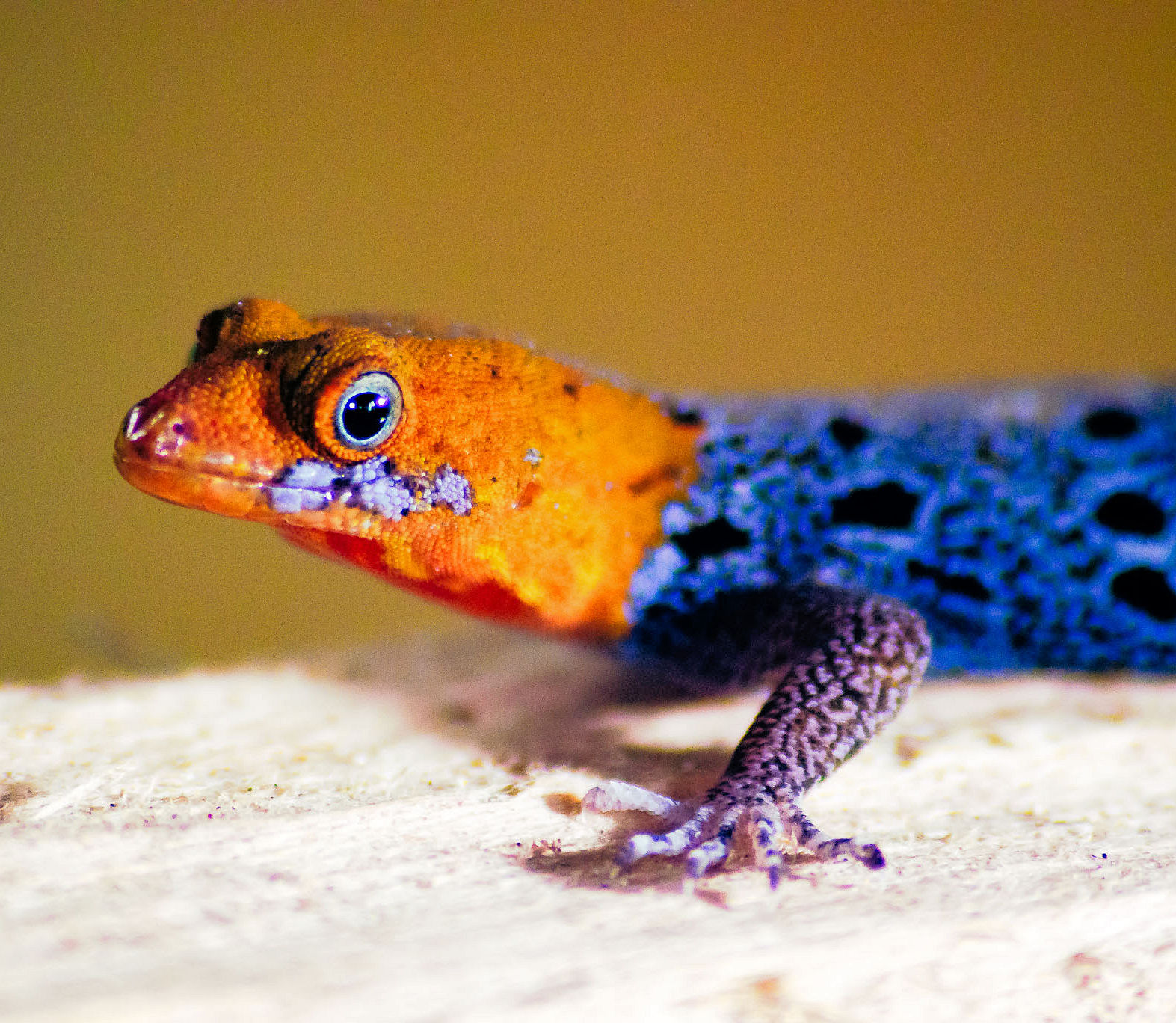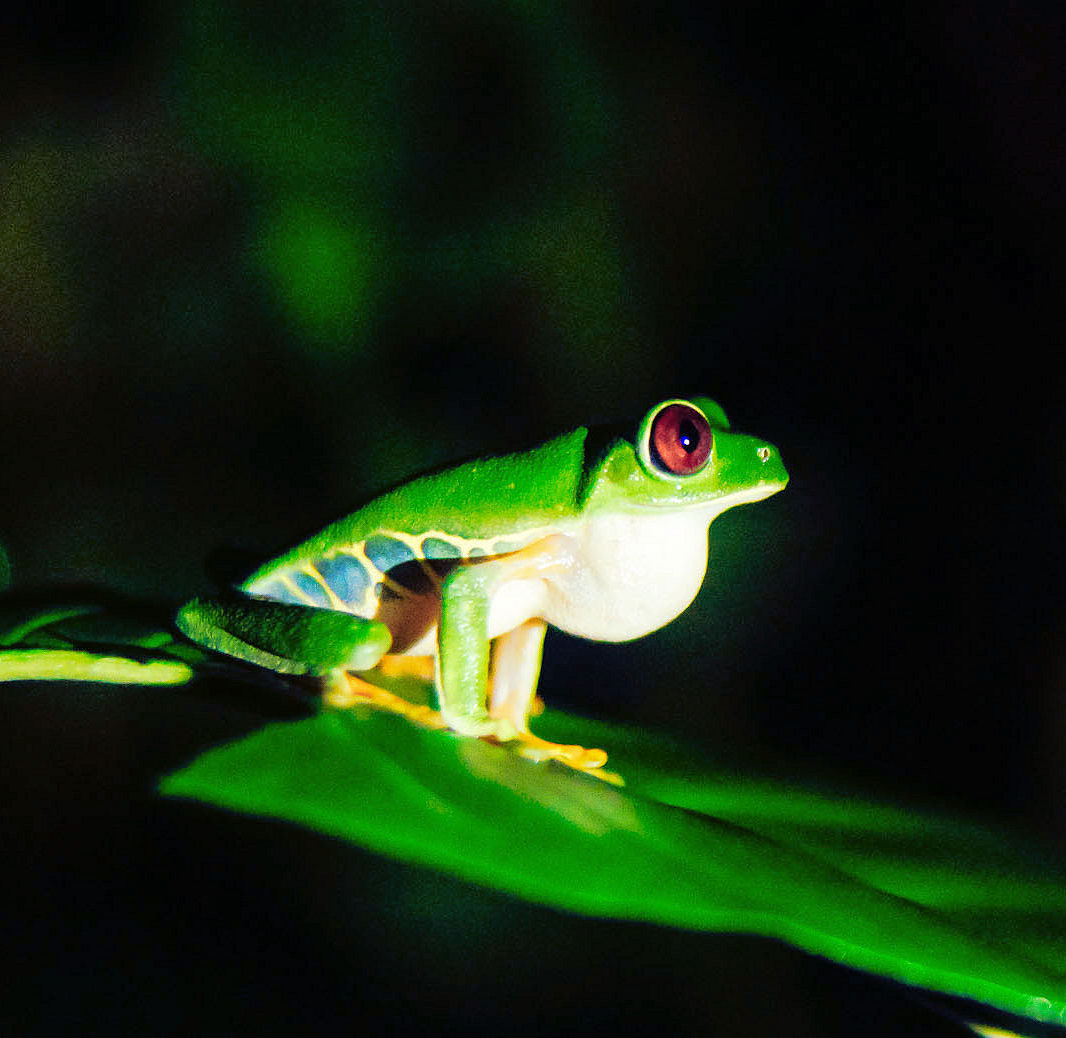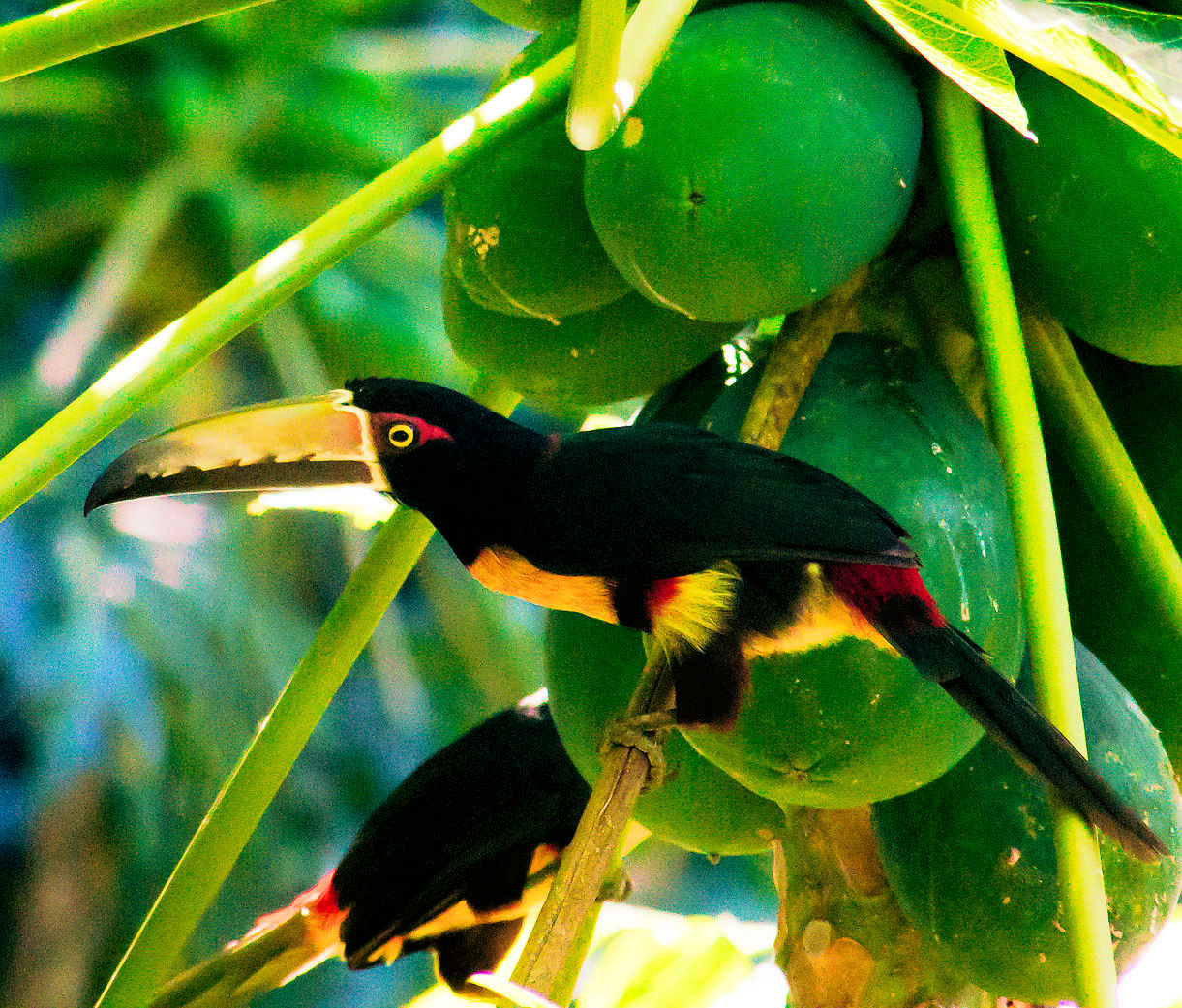 Wildlife that you will see at Hidden Garden…
Many animals, birds, butterflies, insects and reptiles come from the surrounding forests to feed on the flowers, fruits and leaves of the plants at Hidden Garden. We guarantee that you will see some wildlife, but we cannot be sure what it will be. In general, we recommend doing your Rainforest Secrets Tour early in the morning or later in the afternoon if possible.
Every day we see butterflies, including Blue Morphos, and many birds, including hummingbirds. We frequently see Toucans, Frogs and Sloths. We never know when a troupe of monkeys will come around the garden. It happens a few times a month!
Find Hidden Garden's most famous plants by clicking below on the products that they make!