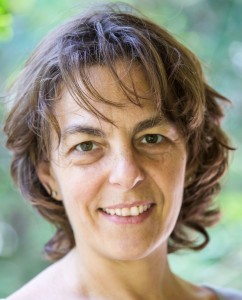 Rachel Thomas is an internationally-recognized herbalist, author, advocate, counselor and teacher of ancestral health practices. She's the founder of the Hidden Garden Ethnobotanical Sanctuary in Costa Rica where for over 20 years she has researched the ancient healing systems of Central America and the Caribbean. Rachel received an honors degree from Brown University and is a certified health coach. She studies with traditional healers of the Americas and advocates to preserve their ancestral wellness practices. Rachel offers private sessions in which she uses ancient wellness analyses and spiritual guidance within a health coaching structure.
INTERNATIONAL & ONLINE PRIVATE SESSIONS
Rachel offers 1 hour holistic sessions for individuals. These unique sessions combine modern health coaching and traditional natural therapies, empowering clients to explore efficient and creative solutions to physical and mental health challenges.
Individual Sessions $125
Online session $80