Private Sessions with Yeye Luisah Teish
August 28, 2017

-

September 1, 2017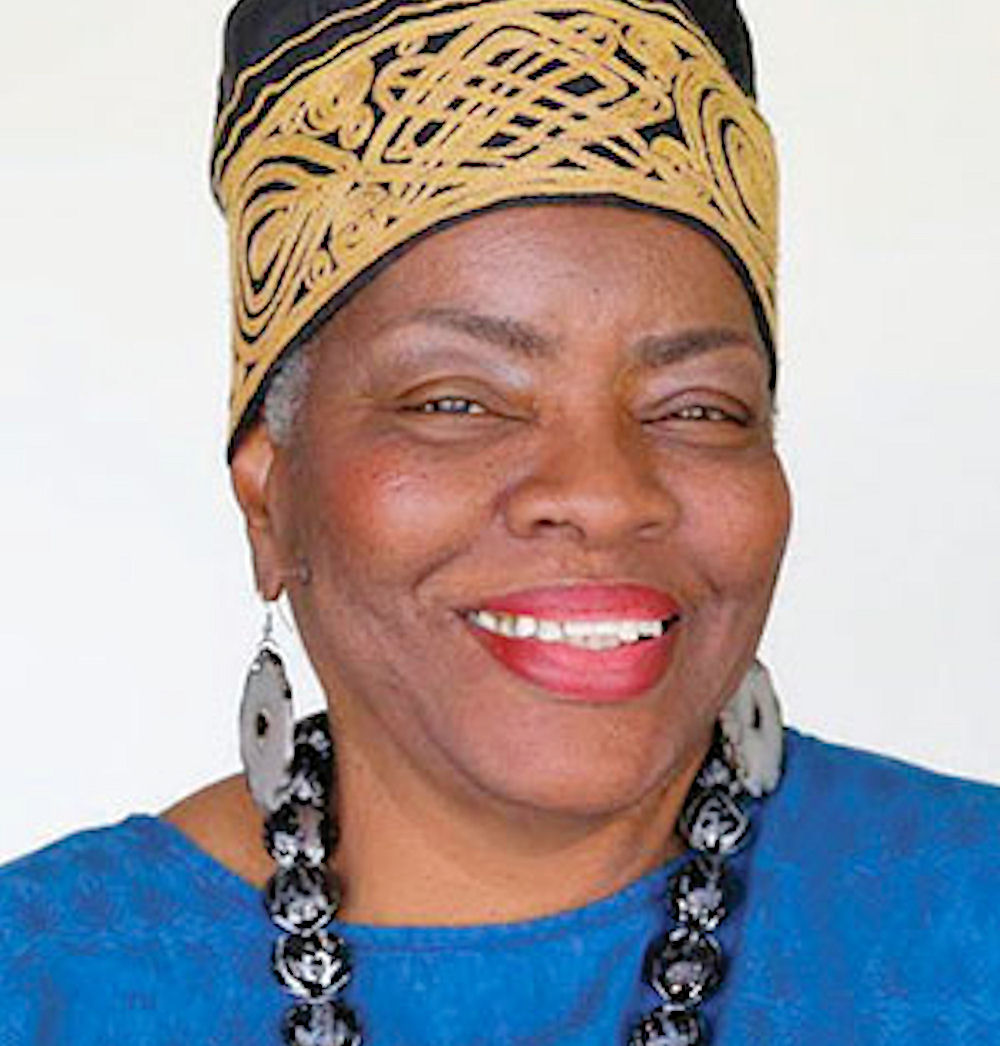 Spiritual Consultations with Yeye Luisah Teish
1. Water-gazing which reveals hidden thoughts and concerns through imagery
projected in water, light, and crystal. Very good for uncovering emotional
concerns. $150.00 for one-hour session.
2. Tarot-reading with Water-gazing: I use the Morgan Greer deck. This reading
will show you the energies that are in force in your life, explain what is likely to
happen in your affairs, and offer some suggestions for responses to these
energies. $175.00 for a 90-minute session.
3. Dilloggun with water gazing: These are the most thorough readings possible.
They are ancient African oracles that access your Contract with Creation and
guide and direct your progress on your Life Path.
They require advanced preparations such as:
(A) Compile a list of the names of your ancestors. Gather as many
names/relationships as you can.
(B) Sit quietly and meditate on the issues to be address before the reading
commences.
(C) Wear white or light colored clothing (no black clothes please).
(D) Keep a journal of the readings and fulfill all follow-up rituals.
These oracles reveal the requirements of your ancestors and identify the Orisha
who guides your life. They are recommended for those who are inquiring about
important life cycles and is best reserved for those who are seriously seeking
their spiritual path.
The fee is $250.00 Average length of reading 90 minutes. May require follow up
rituals to resolve issues and to manifest best destiny.
Please read and consider the options carefully. Once you decide please let me know by email and deposit the money into my paypal account at DahomeyRoyal@gmail.com.
If there are any questions beforehand, please let me know at least 24 hours before the scheduled reading.You may access information about classes, retreats, and rituals by going to www.yeyeluisahteish.com and www.facebook.com/yeyeluisahteish/
Check out one of Yeye Teish's best-selling books,
Related Events