Second Annual Afro-Botany Conference
August 27

-

September 2

$550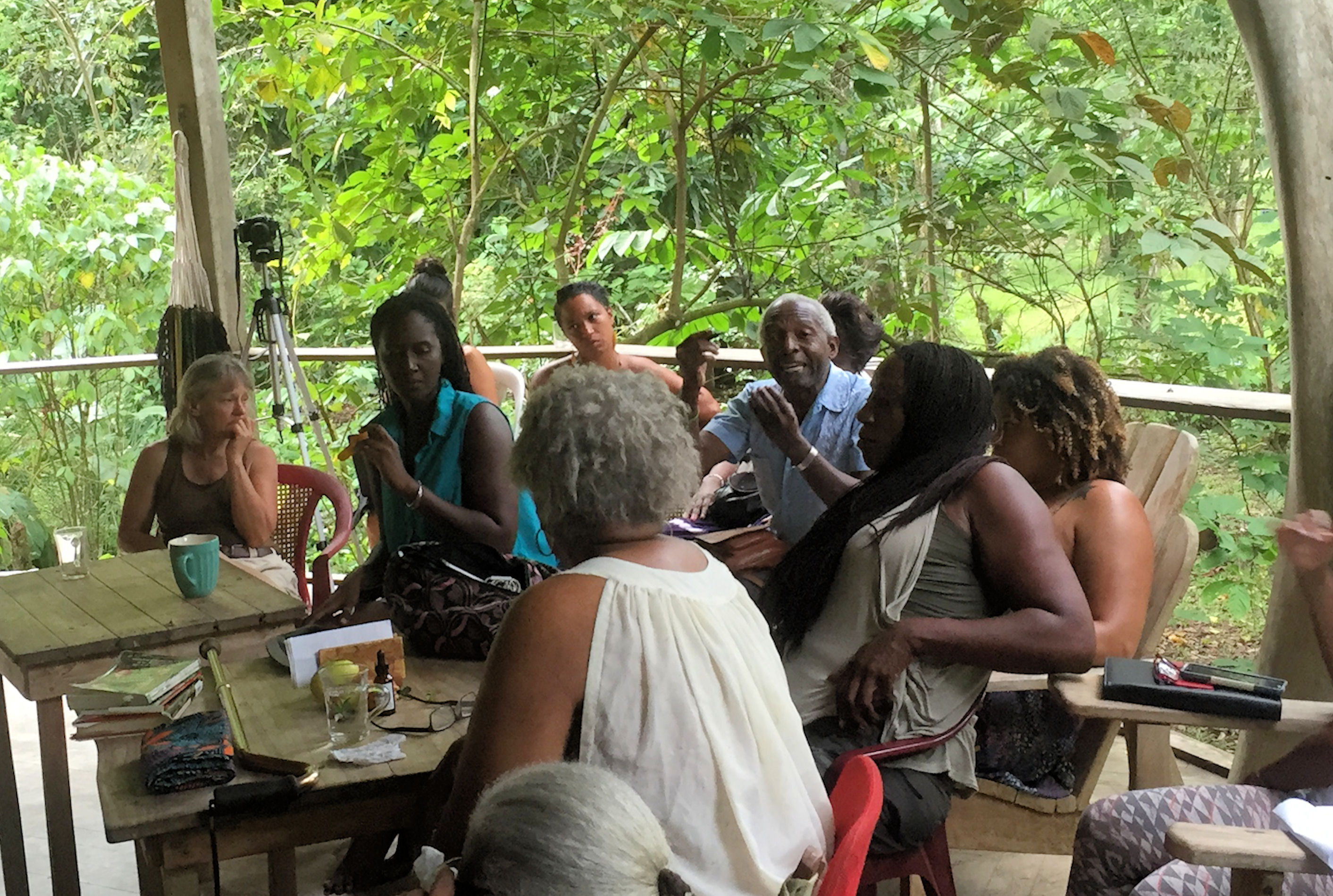 Please come join us at Hidden Garden for Second Annual Afro-Botany Conference.
In a traditional style, we will celebrate with a gathering of elders, teachers, students, plant lovers and community members, sharing wisdom as well as food, crafts, music, dance and ceremony. Our goal is to empower each other to contribute to the survival of Afro-botany and the science of Bush Medicine.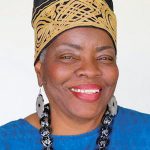 Yeye Luisah Teish is an initiated edler (Iyanifa) in the Ifa/Orisha tradition of the West African Diaspora and she holds a chieftaincy title (Yeye'woro) from the Fatunmise Compound in Ife Ife, Nigeria. She grew up along the banks of the Mississippi River, in a community whose elders maintained centuries' old stories and traditions. For forty years, Luisah has been inspiring and facilitating the survival of these practices and creating a bridge to African spirituality through ceremony, counseling, theatre, and writing, including the classic Jambalaya: The Natural Woman's Book of Personal Charms and Practical Rituals. Learn more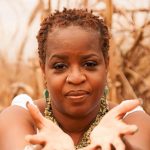 Angelique "Sobande" Moss-Greer received her healing traditions first from her great-grandmother, who was a traditional herbalist. Sobande is a leading advocate for holistic health and wellness repatriation in the African-American community. She teaches internationally as well as at her school, Natural Choices Botanica School of Herbalism & Holistic Health.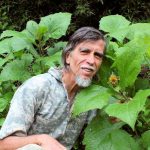 Rafael Ocampo is one of Central America's leading ethnobotanists. He has written numerous books over the past 30 years, including his most recent on the important Afro-botanical plant, Quassia amara. Through his work with TRAMIL and other international organization, Rafael has been an advocate for documenting, validating and disseminating the Afro-botany of Costa Rica.
Wilfred Cornwall is a local Afro-Costa Rican herbalist, who serves his community and its visitors in the traditional way of his grandmother and mother before him. Wilfred's knowledge represents a fusion of African and Native American ethnomedicine that was passed down through generations. His story shows us the true challenge of traditional healers in a modern world and their need to adapt their practices if they are going to save their ancient art form from disappearing.
Related Events